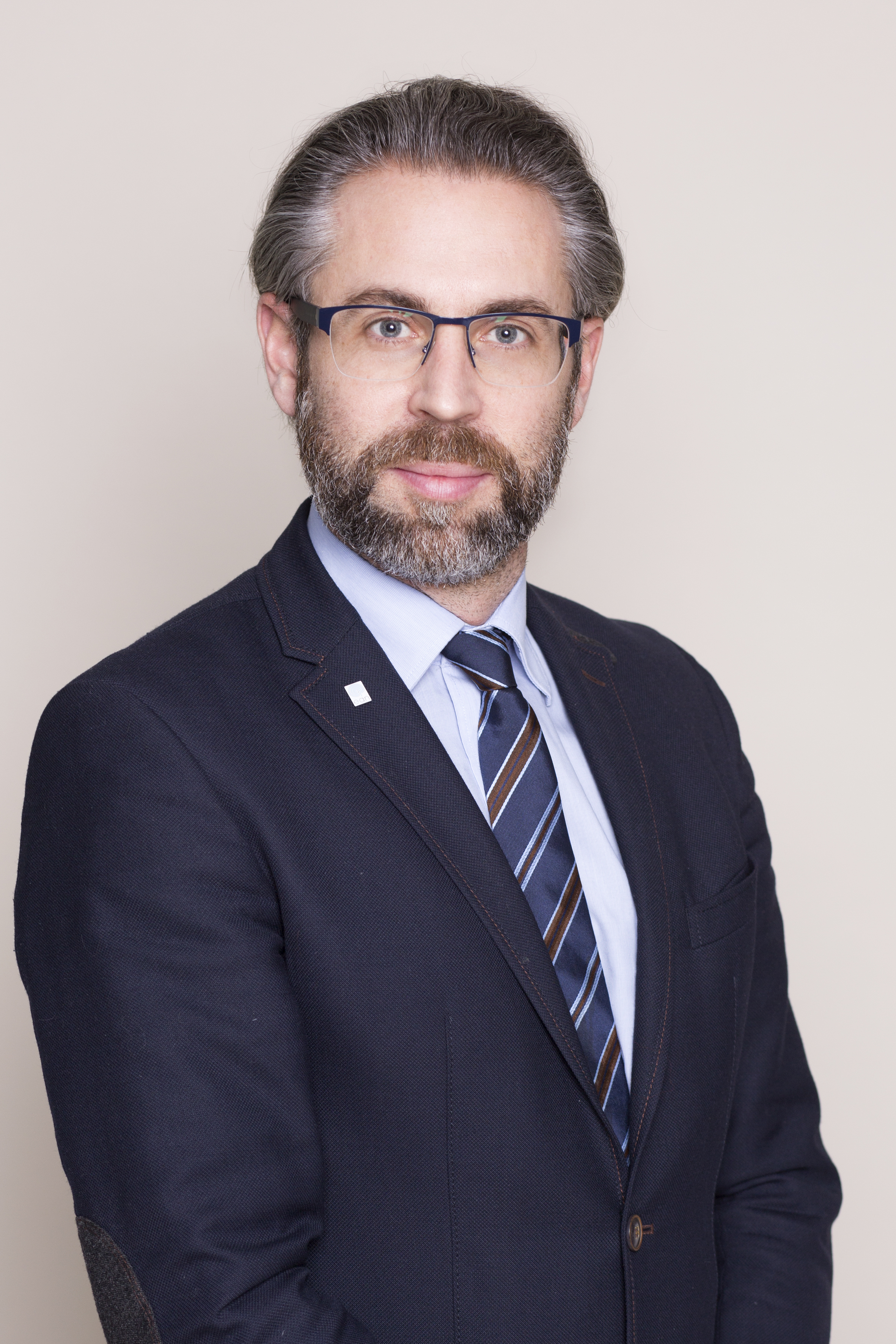 The Scientific Committee is fully committed to a great mission: To increase and share the best clinical knowledge and the cutting-edge information from translational research in all neurological fields. Main actions are i) to facilitate exchanges and synergies with the Scientific Panels ii) to support the Guideline Production Group (update and diffusion of expertise and best clinical practice), iii) to interact positively with other scientific societies with reciprocal exchanges and liaise with the European Affairs sub-Committee to increase the awareness of Neurology in Europe.
For the current term, our main objective is to foster joined actions at every level.
We need you, with your energy, creativity, expertise and diversity, and we thank you in advance for your commitments, for the best present and bright future of our community.
What does inspire you outside neurology?
Creative human beings in arts, sports, politics, and science
What are the lessons learned from your mistakes?
Think, rethink, focus – persevere and never give up!
If you would be a comic character, who would you be?  
Asterix, the Gaul
If you had not entered your current profession, what would you have liked to do?
Become a musician or pilot
What is your idea of a perfect day? ​
Time with my family, spend with hiking, skiing or swimming – and then dining together
Christian Enzinger works at the Medical University of Graz, Austria. He is Co-Chair of the EAN Scientific Panel on Neuroimaging and Member of the EAN Scientific Committee.