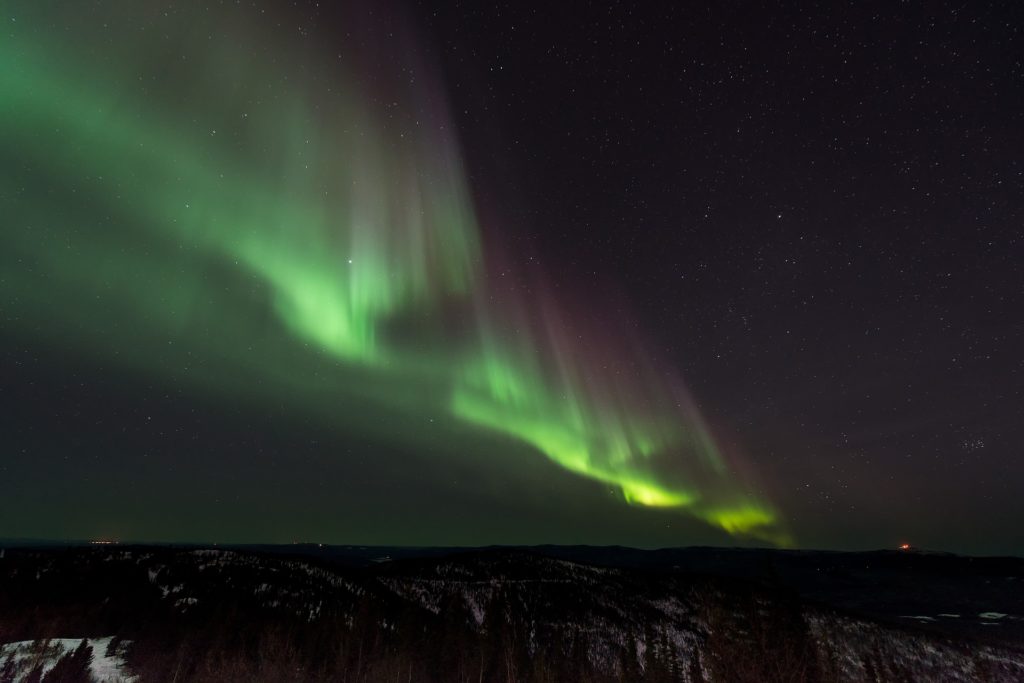 Iceland is a country of 360,000 inhabitants, who are mostly of Icelandic ethnic origin together with 11% of people, who are of eastern European ancestry. There are seven universities in Iceland. The University of Iceland has a faculty of medicine, from which around 48 physicians graduate each year. Medical education consists of seven years: three preclinical years, three clinical years and an internship year. Training mostly takes place in the University Hospital in Reykjavik but also in several local hospitals and primary care clinics outside the main hospital. For specialty training in neurology, physicians have to move abroad, and most go to Scandinavia, or to the United States.
Iceland is the world's 18th largest island and the second biggest island in Europe with an area of 103,000 km2. Historically, the land was inhabited by Nordic and Gaelic populations. The process of settlement occurred as early as 874-930. Iceland established one of the earliest parliamentary systems, later underwent Norwegian and Danish rule and finally established independence to become a republic in 1944.
Interestingly, Icelandic, which is the official language, is a descendant of Old Norse and it is the only living language that still uses the runic letter 'þorn'.
Icelandic healthcare and neurology
Iceland has a socialised healthcare system, largely paid for by taxes (85%) and topped up by service fees (15%). About 8.3 % of the gross domestic product is spent on healthcare in Iceland, which is slightly above the Organisation for Economic Cooperation and Development average, but less than in the other Nordic countries with similar healthcare structures.
There are 16 practicing neurologists in Iceland (1 per 22,500 inhabitants), and half of them are female. Most neurologists work in the Department of Neurology at the Landspital University Hospital and in private practice funded by socialised healthcare.
The incidence of neurological diseases is in general comparable to the rest of Europe and North America, apart from a relatively high incidence of an inherited form of stroke called hereditary amyloid angiopathy, caused by mutations in the cystatin C gene. Despite the small size of the country, patients with neurological conditions receive highly specialised care in Iceland. In cerebrovascular diseases, approximately 10-12% of patients with ischaemic stroke receive intravenous thrombolysis, with a median DNT (door-to-needle-time) of 25 minutes at the University Hospital in Reykjavik, and 7% of Icelandic patients with ischaemic stroke are treated with endovascular interventions. Iceland is the smallest country in the world to provide a 24/7 endovascular service for treatment of ischaemic stroke, which was started at the University Hospital Reykjavik in December 2017.
The Icelandic Neurology Association is called Taugalæknafélag Ísland in Icelandic, and has approximately 30 members. Meetings are held every other month and progress in neurology is discussed, often with a visiting lecturer. Twice a year (at Christmas and in the spring), we have lectures about art and the brain.