By Ilaria Callegari
I would like to express my immense gratitude to the European Academy of Neurology for granting me a 12-month research training fellowship. This gave me the opportunity to join the Clinical Neuroimmunology Lab at the University of Basel, under the supervision of Prof. Derfuss. It has been a great honour for me to work in one of the leading multiple sclerosis research groups.
During my stay I had the opportunity to focus on one main project, the aim of which was finding the molecular identity of cerebrospinal fluid antibodies targets in patients affected by multiple sclerosis starting from CSF single B cells, which has led to promising results.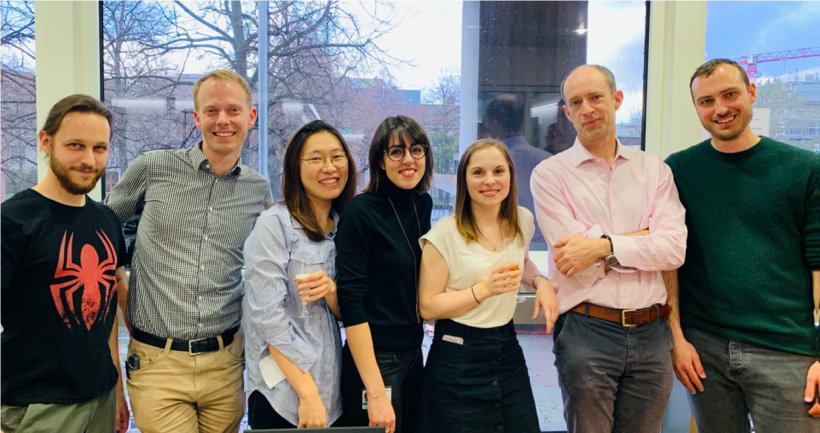 I had the opportunity to learn and apply a variety of techniques, ranging from flow cytometry and ELISA to molecular biology, fluorescent imaging, western blot, immunoprecipitation and mass spectrometry. During the development of my project I had to face several challenges, needing to develop and optimise novel protocols, and this was possible thanks to the constant support and help of the other lab members. The daily discussion of protocols, results and research approaches was instrumental in achieving and improving my critical approach to research questions and my ability to apply a rigorous scientific method. The opportunity to work independently and to develop and optimise protocols gave me the chance to improve my skills in dealing with a research project.
Moreover, working in a close-knit team of researchers from different backgrounds and nationalities, has increased my confidence in communicating research results and given me the opportunity to interact with a stimulating multicultural environment.
I want to thank my supervisor, Prof. Tobias Derfuss and all his lab members, with a particular mention for Dr. Nicholas Sanderson, who supervised me during all the experimental steps and whose research curiosity, optimism and assistance interpreting experimental results inspired me. I would also like to thank Dr. Natalie Rose and Hye In Kim, with whom I have shared my everyday life, doubts and enthusiasm.
I am deeply grateful to the EAN for having given me this extraordinary opportunity. I had the chance to work with extremely talented researchers in a high level scientific setting, and this will always have a deep influence on my scientific career.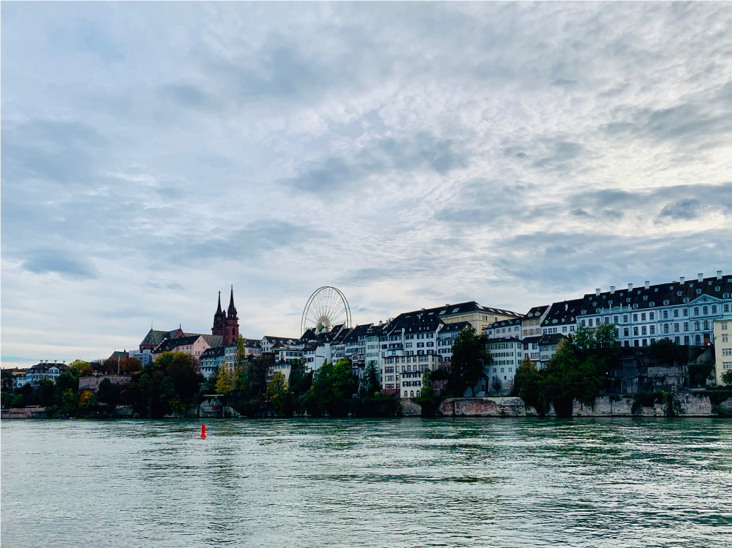 Ilaria Callegari works at the University of Pavia – Mondino Neurological Institute- General Neurology, Pavia, Italy