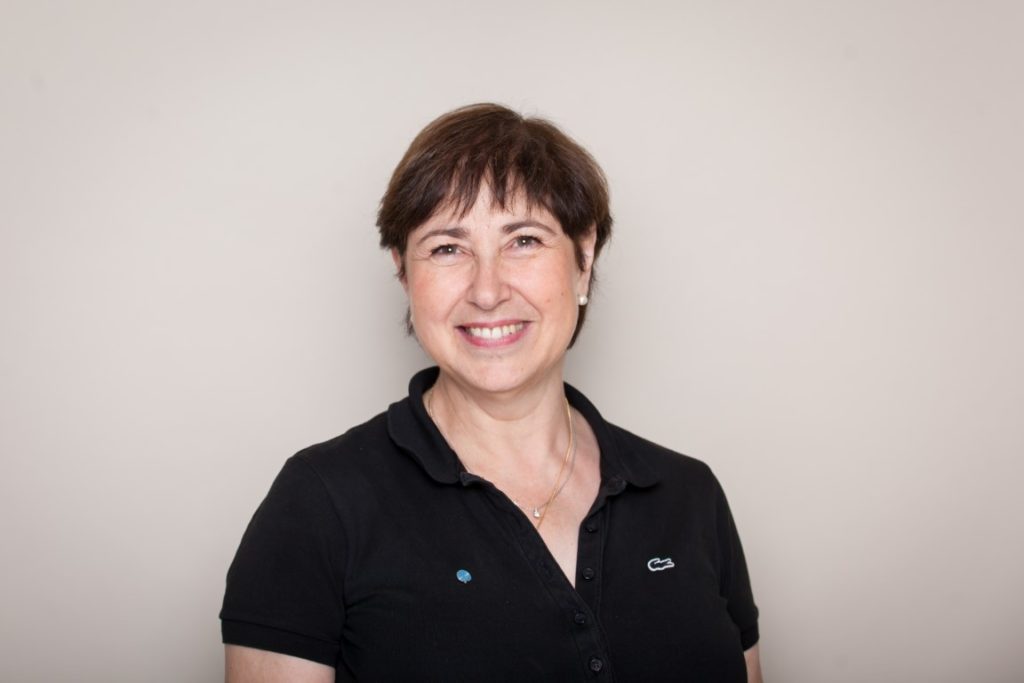 and the Paris 2020 Local Organizing Committee:
Prof. Jean Louis Mas (President), Prof. Khe Hoang-Xuan (Secretary), Société Francaise de Neurologie), Prof. Didier Leys, past Secretary General of the EAN.
France is a country of tradition and innovation, producing pioneers in neurology since the 19th century, with seminal clinical and pathological descriptions of many neurological diseases by Charcot (1825-1893) made in Salpêtriere hospital in Paris and his colleagues, illustrated by the famous painting by Brouillet: "A clinical lesson at the Salpêtriere". Precise and rigorous observation in semiology is still a signature of French neurology and many of these original clinical descriptions (such as Gilles de la Tourette syndrome, Babinski sign or Froment's manoeuvre) remain unchanged and are still in use today by neurologists around the world. Since the 19th century, France has been at the crossroads of European neuroscience. There were intense interactions with numerous visiting neurologists to Salpêtriere: to name a few, Gheorghe Marinescu, a Romanian neurologist, and Konstantin Tretiakoff, a Russian neuropathologist who contributed to the pathophysiology of Parkinson's disease; his attention toward the substantia nigra was guided by the preponderance of nigral pathology found during the viral pandemic of encephalitis lethargica. Augusta Dejerine-Klumpke (1859-1927), who was American-born, became the first female extern. Together with Jules Dejerine, she developed neuropathology with early descriptions of normal and pathological brains.
In the meantime, the "father of modern psychiatry", Philippe Pinel (1745–1826) fostered humanitarian reforms in the treatment of the mentally ill, and the iconic statue of Pinel as the "liberator of the insane" still stands at the entrance of Salpêtriere Hospital. Interactions with the neurologists of the time resulted in unexpected and diverse developments: Sigmund Freud, who had spent some time with Charcot working on hysteria, developed his own theories on psychoanalysis, and Charles Darwin was inspired in the preparation of his book on Expression of the Emotions in Man and Animals (1872) by Duchenne de Boulogne's work on the physiology of motor control of the face and his book on "Mechanism of Human Facial Expression."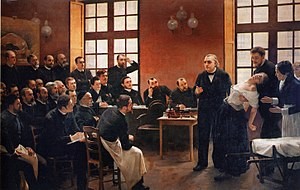 Since that time, innovations in neurology and neurosciences spanned from pathophysiology to major contributions to therapeutics and patient care. In the late 80s, deep brain stimulation (DBS) was developed, through the joint efforts of Pierre Pollak, neurologist, Alim Benabid, neurosurgeon and Abdelhamid Benazzouz, neuroscientist. This treatment has revolutionized the treatment of Parkinson's disease and other movement disorders (dystonia, tremor, Gilles de la Tourette syndrome, chorea and other rare diseases) for thousands of patients, as well as fostering numerous international and collaborative studies. Since then, DBS has extended to the treatment of psychiatric disorders and beyond and is an expanding field in modern neurosciences.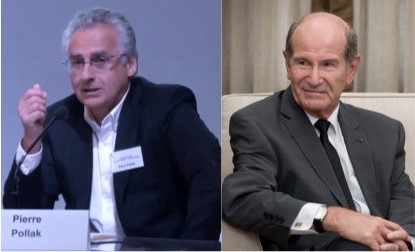 In 2020, Marie-Germaine Bousser and her team will receive an international award for her research on CADASIL at the forthcoming 6th EAN congress. Rigorous clinical and genetic research has solved the puzzle of this hereditary vascular disease which affects small cerebral vessels and causes migraine attacks, strokes and cognitive decline, related to Notch3 mutations. The French neurological community has a longstanding tradition in collaborative networking for different disorders and sub-specialties in France and across Europe. The model of a Reference Center for Rare Diseases, a Government plan (2005-still ongoing) was a success for clinical care, patient advocacy and partnership, research and rare disease visibility. Along that line, the creation of European Reference Networks (H2020) launched in 2017 designated highly specialized centers to concentrate on care, and further knowledge and research.
The EDMUS project (European Database for Multiple Sclerosis) was conceived in Lyon, and has taken on a European dimension in 1990, improving care and research for patients. The French neuro-oncology group (ANOCEF) is working on molecular profiling of brain tumours and new diagnostic classification and contributes to therapeutic trials through involvement at European level (EORTC). International therapeutic or pathophysiological studies are coordinated on common conditions (for example, Patent foramen ovale closure after stroke, JL Mas) and in rare diseases (for example, SiRNA in hereditary transthyretin amyloidosis, D Adams,; SPATAX network on ataxia and spastic paraparesis, A Dürr). Neurotech (SPCI, a research center where Nobel Prize laureates, Pierre and Marie Curie and Pierre-Gilles de Gennes have worked), combined with neuroscience, have achieved a major advance in animal models using "fUS imaging" (functional ultrasound imaging), a new imaging method with  high spatial and temporal resolution able to track the propagation of neuronal information across the brain in animal models (M Tanter), and may open new perspectives in research in cognitive sciences.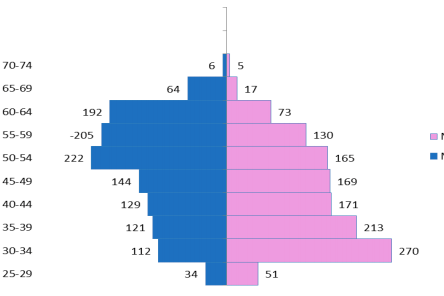 In 2018, neurologists were on average younger (48 years; 44 years for women, 51 years for men) and more often women than for French medical doctors in general (50%).
Most work in hospitals (full time 65%, 16% part-time with private practice), and 19% have full time private practice, confirming that neurology is still a hospital specialty, with a dense network of stroke units, DBS centres, and neuro-rehabilitation centres.
Neurology is attractive to interns, within the top 7 most popular specialties. Internship lasts for 4 years, followed by at least 2 years with mixed activity at the university, training medical students, conducting research and performing clinical activities in hospital (Chef de Clinique/ senior registrar). Neurophysiology is included in the neurology qualification. Psychiatrists and paediatric neurologists have a separate curriculum.
At the highest academic level (Full professor n=134), the number of women is still low (16.4%), and half are under 53yrs old. Associate professors are younger (mean age 46 years for both sexes) and gender balance is nearly equal (45.4%).
France in Europe has been a long and idealistic story: in 1949, Robert Schuman, French Minister for Foreign Affairs was one of the founding fathers of modern Europe, together with Konrad Adenauer and ministers and prime ministers from Italy, the UK, Netherlands, Luxembourg and Belgium. In 2020, France was looking forward to celebrate Europe and the European Academy of Neurology, and host the 6th congress of the EAN in Paris.
The pandemic outbreak across Europe has meant this long-awaited event has required another major, challenging innovation and has been converted into the virtual 6th EAN conference. We will put all our energy and enthusiasm into this new format. In the near future, we still hope to offer our hospitality, to work, to learn and to network and to enjoy the gentle lifestyle, culture and energy of our cosmopolitan city in a friendly atmosphere at this on-line Congress.
France and the French neurologists, now more than ever, are committed to the "EAN- home of Neurology", to strengthen international cooperation and scientific networks. We warmly invite colleagues and trainees, young neurologists and scientists.
A bientôt en France! (see you soon in France)