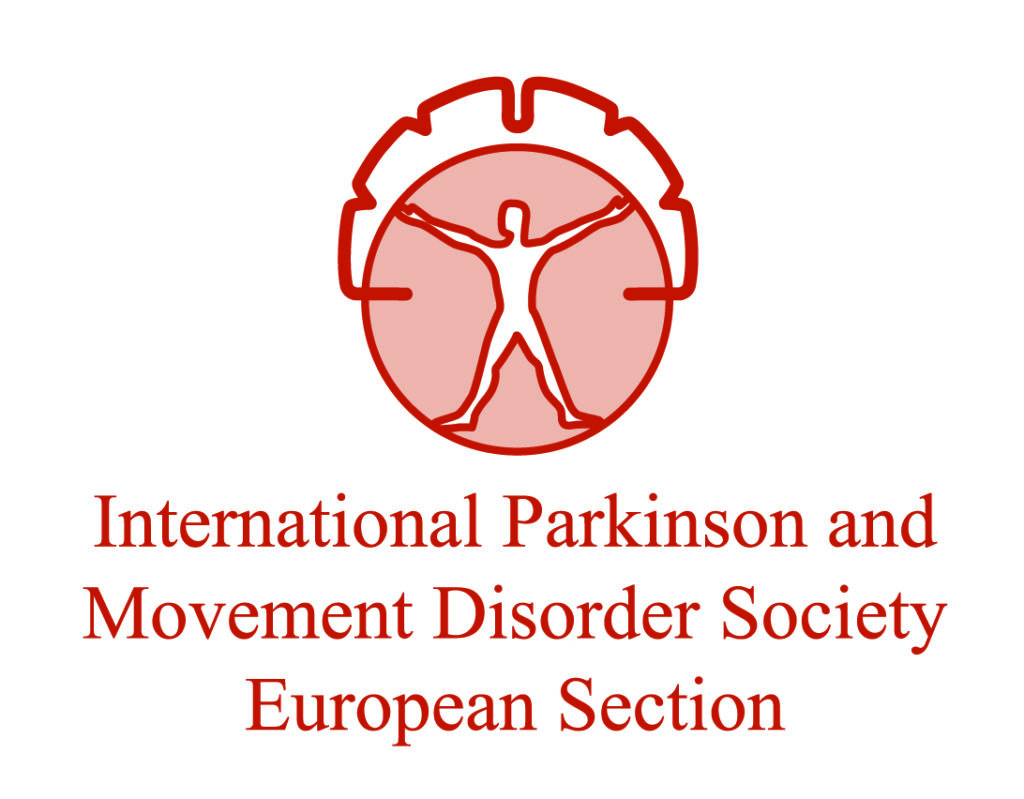 The Scientific Panel on Movement Disorders Management Group invites you to join us for the excellent Movement Disorders program at the EAN Virtual Congress. The program has been prepared in collaboration between the EAN and the International Parkinson and Movement Disorder Society – European Section (MDS-ES).
The annual European Basal Ganglia Club Special Session is scheduled for Saturday afternoon (15:00 – 16:30). This session features Jose A. Obesó presenting the C. David Marsden Award lecture, The Impunity of the Basal Ganglia to interventional therapies in Parkinson´s disease- An advantageous mystery. Following the award lectures, video case presentations from junior colleagues will be presented.
The Saturday program also includes the Focused Workshop, Axial Symptoms and Cognition in Parkinson's Disease and the Symposium, Movement Disorders in the Emergency Room.
Sunday sessions include the Case-based Workshop, Diagnosis and Management of Ataxias, and the Teaching Course, Differential Diagnosis and Therapy of Movement Disorders for General Neurologists.
On Monday afternoon the Level 3 Teaching Course, State of the Art in Dystonia Pathophysiology and Management, rounds out the sessions.
In addition to the Movement Disorders Sessions, there are several opportunities Saturday, Sunday, and Monday to view the Oral Presentations, ePosters and ePresentations on Movement Disorders. Times for all sessions will be available on the Virtual Congress website.
A full list of Movement Disorders Sessions – including lecture titles and faculty can also be found on the MDS-ES webpage.
Share your experience using the hashtag #MDS@EAN
Professor Angelo Antonini, Italy, is Chair of MDS-ES and Co-Chair of the Scientific Panel on Movement Disorders.