World Brain Day – WBD, is an initiative started in 2014 by the World Federation of Neurology and its "Public awareness and advocacy" committee. Since then, July 22 became World Brain Day.
The main objective of this day of the brain is to increase public awareness and promote advocacy related to brain health.
Such days related to neurological diseases and endorsed by professional and national organisations, as well as local health ministries have proven to be extremely helpful in promoting public awareness and generating advocacy throughout the globe.
EAN is proud to take part in the 2020 World Brain Day dedicated to Parkinson's Disease. A disease that severely affects the lives of those living with it and adds to the increasing but under-recognised burden of neurological diseases. EAN contributed to the 2020 WBD by sharing the contribution of eminent scientific experts in the field but above all by giving a voice to those who live with early onset Parkinson's Disease.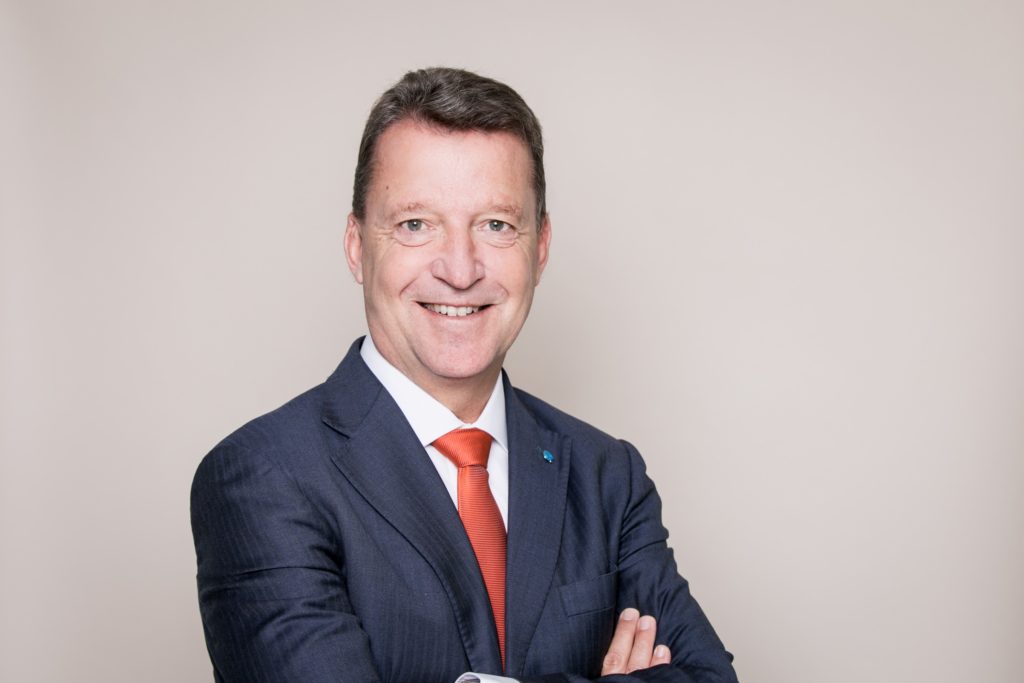 Prof. Claudio Bassetti, President of the EAN said: "With neurological disorders making up a huge portion of the health burden in Europe and the world, it is more important than ever that we all join forces to highlight the importance of neurology. EAN is pleased to support the World Federation of Neurology and International Parkinson and Movement Disorder Society this year to highlight the urgency of tackling Parkinson's disease, which affects more than seven million people, who are especially vulnerable right now due to the COVID-19 pandemic. I look forward to seeing the support from all EAN members and partner societies from around the globe."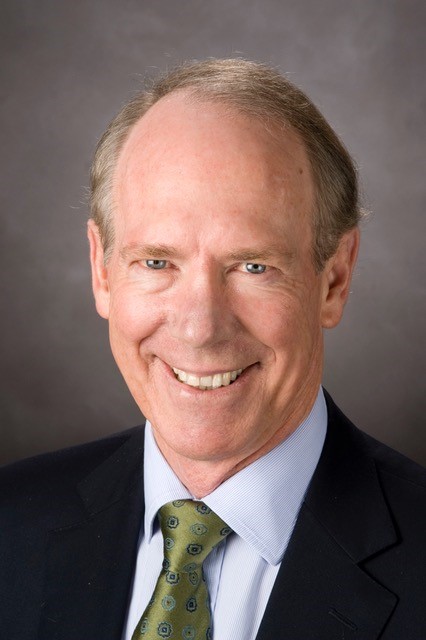 "The World Federation of Neurology World Brain Day 2020 is focused on raising awareness of Parkinson's Disease, in partnership with the International Parkinson Disease and Movement Disorder Society. The valuable support given to WBD by the European Academy of Neurology, for which we are most appreciative, also illustrates the breadth and importance of global collaboration in brain health initiatives," stated Prof. William Carroll, President of the World Federation of Neurology (WFN).
To underline the importance of World Brain Day and thematically to go with it, the European Journal of Neurology (EJoN) has also dedicated a specialised virtual issue to Parkinson´s Disease. It is available here. The issue contains assortment of articles which are free to read and cover various related fields and aspects of Parkinson´s disease.
For a high-quality and up-to-date reviews, visit Registrar´s Reading List.
For more World Brain Day related content, visit here for interviews with specialists and patients regarding Parkinson´s disease or here for an expert article "Move together to End Parkinson's Disease" by Professor Grisold and Professor Tissa. EFNA has published a survey on Stigma and Neurological Disorder available here.