The EAN Head Office in Vienna, Austria, is the nerve centre of the European Academy of Neurology, serving as the main base of EAN activity, with various personnel also operating from elsewhere around Europe. With so many of our staff interacting with EAN Members from a distance, but relatively few chances to meet in person, we decided to use this platform to introduce the team behind the scenes. Each month, we aim to present two of our faithful crew. This time it's Abigail from the Scientific Department, and Bernadette from the Congress Department.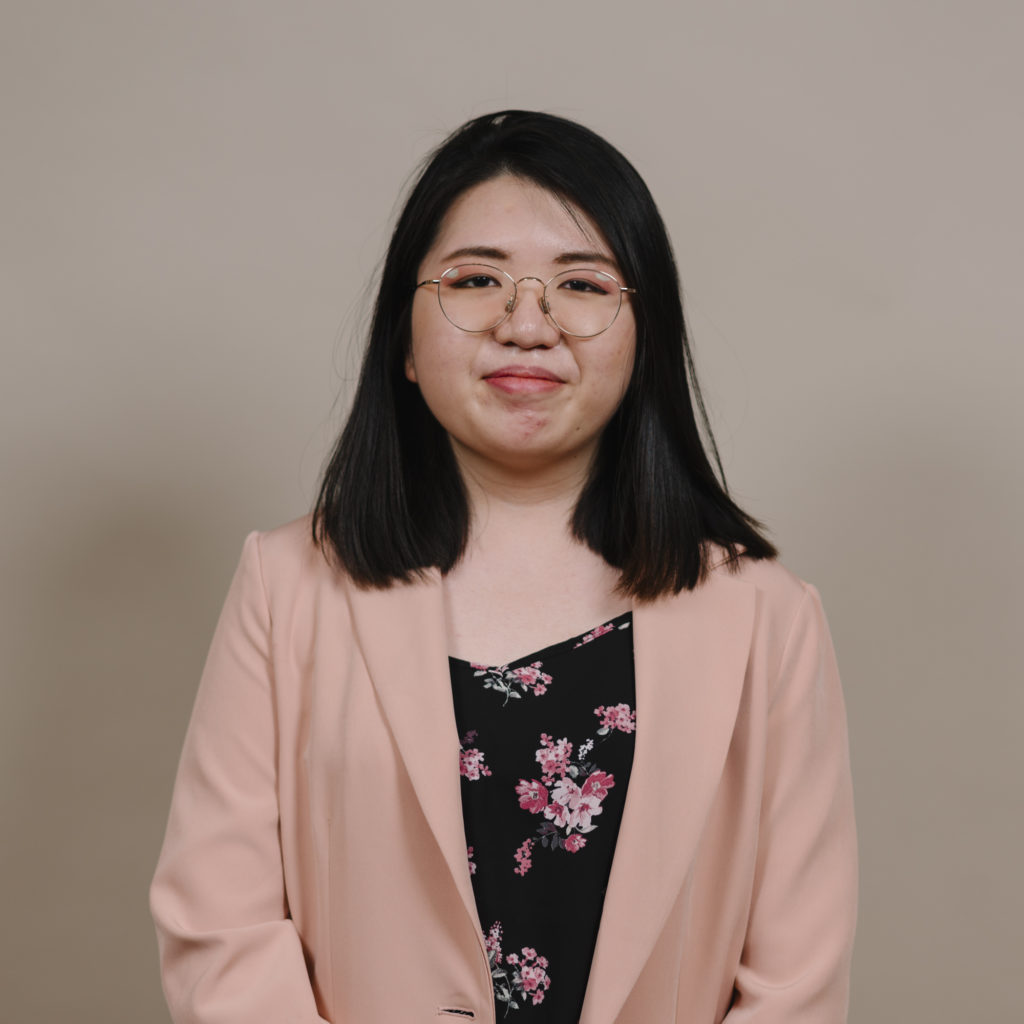 Name: Abigail Magno
Department: Scientific
Role: Scientific Coordinator
Joined: November 2020
…
Not too long ago, I embarked on a new adventure, which we all know as the EAN. My role within the Scientific Department has developed since then and I am now primarily responsible for organising the Science School, ensuring that the guideline production process runs smoothly, and coordinating the project activities of the Guideline Production Group.
Prior to my stint at the EAN, I completed a bachelor's degree in Industrial Engineering with a specific interest in process optimisation and systems design. When people hear this, they always ask me why I am in the health field. For me, the fun part about it is that there is always a process or a system to design or optimise wherever you go. It doesn't always have to be automating an inventory system or reducing the cycle times of an assembly line, it could be managing a guideline development process or putting structure to scientific projects. Like everything at the EAN, it is challenging but definitely worthwhile, because I get the chance to work with the most inspiring and passionate people.
I come from the Philippines and moved to Vienna at the age of 12. Although Austria is vastly different from my country of origin, I have come to appreciate Vienna now as an adult and now consider this small city my home. Outside work, you will often spot me in cafes or outdoors with my trusted drawing tools. While I mostly create art for myself, I also love sharing it with people. I find joy in taking commissions, joining collaborative projects with other people, and designing merchandise. In fact, this was something that got me through my stressful final year in college. When possible, I also try to join conventions to exhibit my art and meet new people. In my true free time, I enjoy spending time with my loved ones, having art (yes, again) sessions with friends, playing video games, and trying out new activities or restaurants.
Like most, I also love travelling, so I am happy that I can combine this with work. For example, in two weeks, you will find me in Salzburg for the upcoming Science School, and of course, in Budapest in July for the greatly anticipated EAN Congress 2023!
---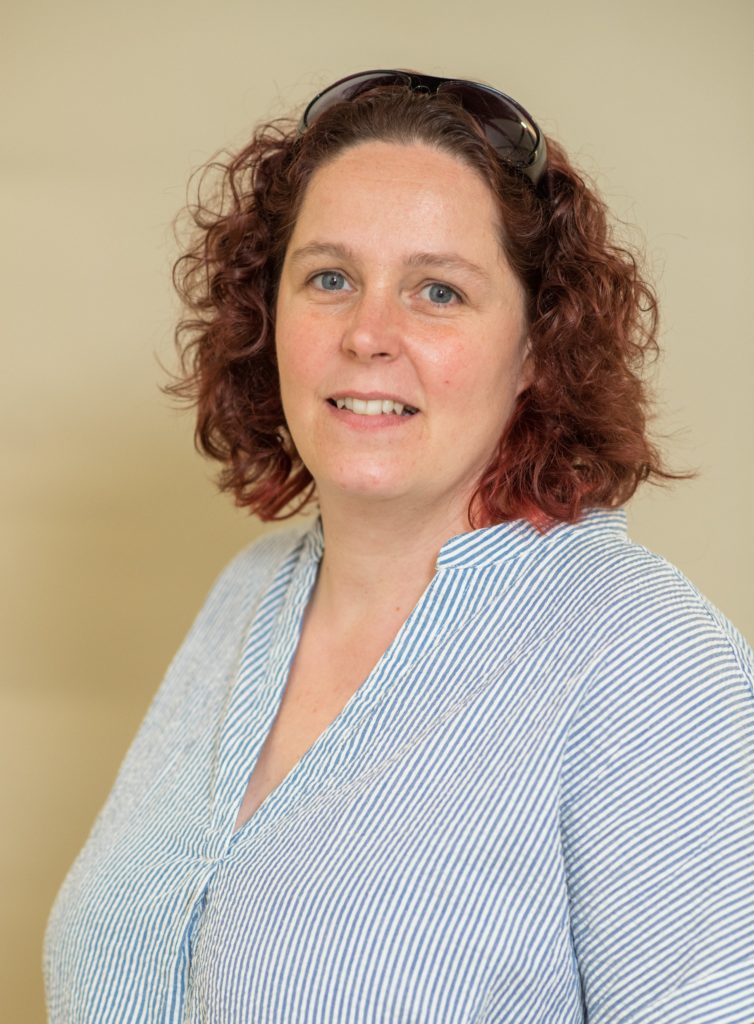 Name: Bernadette Lintl
Department: Congress
Role: Coordinator
Joined: August 2021
…
After a long time as a stay-at-home mother, I got the chance to join the EAN in August 2021 as an assistant in the congress department. It was a good feeling to be back at work and being trained by such a great team, as I was still very new to the congress business.
At first, I helped with smaller tasks related to the database and abstracts. After that, I was increasingly involved with registration, which is now my primary responsibility. Almost one year later I attended my first congress in Vienna, and I liked it so much that I knew this was the job for me.
I grew up and went to high school in Admont, Styria. When I was eighteen, I left home and went to Leoben to study industrial logistics, but it wasn't as interesting as I thought, so I discontinued studying and decided to move to Vienna. I never thought I would ever live in a big city without mountains. But I learned to love Vienna with all its bustle.
After a few years I got pregnant with my first child and stayed at home ever since. Now I have two wonderful children, who are 15 and 11 years old, and for me it was time to go back to work and find something to grow and thrive in, which I found at the EAN.
In my spare time I like to crochet or knit. I started handicrafts when my second child was born. I liked the idea of making clothes for him, but I was never that good; however, I still enjoy this kind of hobby and am getting better at it. When I'm not knitting socks or crocheting little stuffed animals, I like to play video or board games with my family, which we usually enjoy. I also like to take care of our little garden and watch the busy bees at work and the flowers growing.