Dear Young Neurologists and Research Fellows,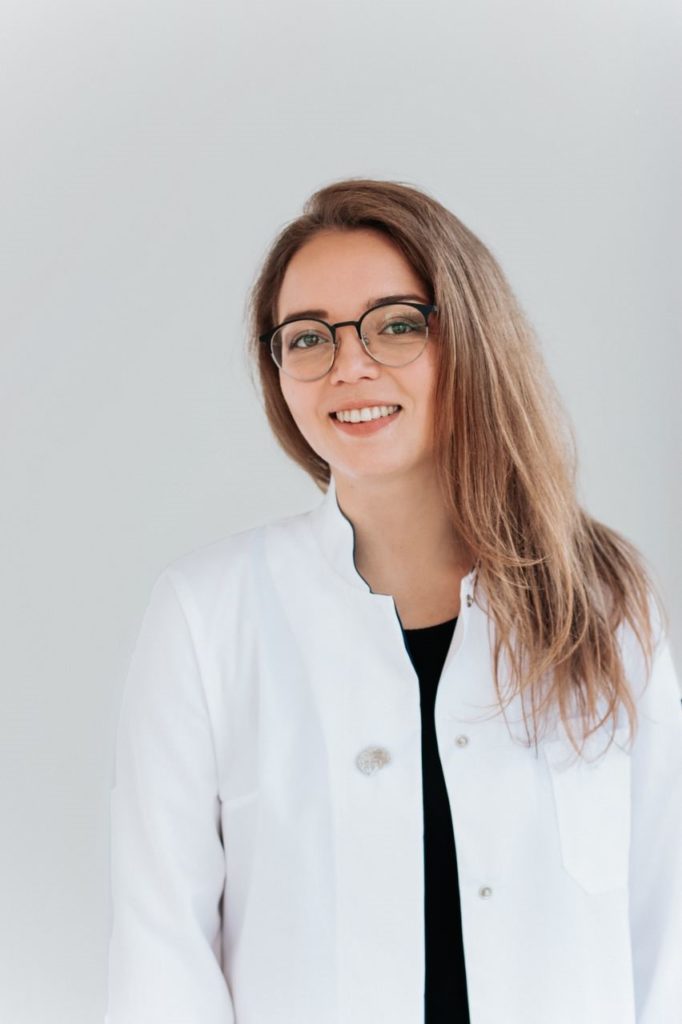 It is my pleasure to warmly invite all RRFS members to participate in the upcoming 9th Annual Congress of the European Academy of Neurology, which will take place in Budapest on 1-4 July. The overarching theme this year is 'Neurology Beyond the Big Data'.
My name is Nina Vashchenko, and I am a neurologist currently doing migraine research at the Danish Headache Centre in Copenhagen. As Chair of the Resident and Research Fellow Section (RRFS) of the European Academy of Neurology, I am delighted to announce what's coming up for you at this year's congress.
…
Together with my brilliant colleagues at the RRFS office – Vanessa Carvalho, Luca Cuffaro, Alice Accorroni and Giacomo Sferuzza – and all our RRFS representatives, we have worked tirelessly over the past year to create a unique and exciting programme for RRFS members, in addition to the various activities available to all EAN members.
The EAN congress is an incredible opportunity for young neurologists like us to learn from experienced professionals in the field and make valuable connections with our peers from around the world. We have designed a programme of events and sessions to give you more ways to grow personally and professionally during this congress.
I am honoured to share with you the list of RRFS events below.
I once again invite you to join us in Budapest and take advantage of everything the EAN Annual Congress has to offer. We look forward to meeting you and sharing our experiences and knowledge.
See you in Budapest!
Best wishes,
Nina Vashchenko, RRFS Chair
RRFS Activities at EAN 2023
All times Central European Summer Time (CEST)
Saturday, 1 July
13:00-14:00 National Representatives and RRFS Committee Representatives Meeting -Hybrid format
15:00-15:30 Scientific Theatre General RRFS presentation
Sunday, 2 July
09:00-10:00 RRFS TV Studio Session
Topic: General Neurology vs Specialization: Weighing the Pros and Cons
13:00-13:30 Scientific Theatre Survey on pain/dementia/neurosonology education
13:00-13:30 "Coffee with you" The art of science popularisation – tips for communicating with the media – Online
16:30 RRFS Hospital Visit
The bus departs at 16:30 from the Hungexpo Budapest to take registered participants to the Neurology Clinic of Semmelweis University.
Come to the RRFS booth at the congress for registration and further information.
Monday, 3 July
13:30-14:00 Scientific Theatre RRFS in the pipeline: new surveys planned for the next year
16:45-17:15 "Coffee with you" The future of Neurology – how will we work in 30 years? – Onsite
17:15-18:15 RRFS General Assembly -Hybrid format
Tuesday, 4 July
12:30-13:00 Scientific Theatre Endovascular treatment – the education proposal from the RRFS
Full details of all events can be found in the EAN congress programme here