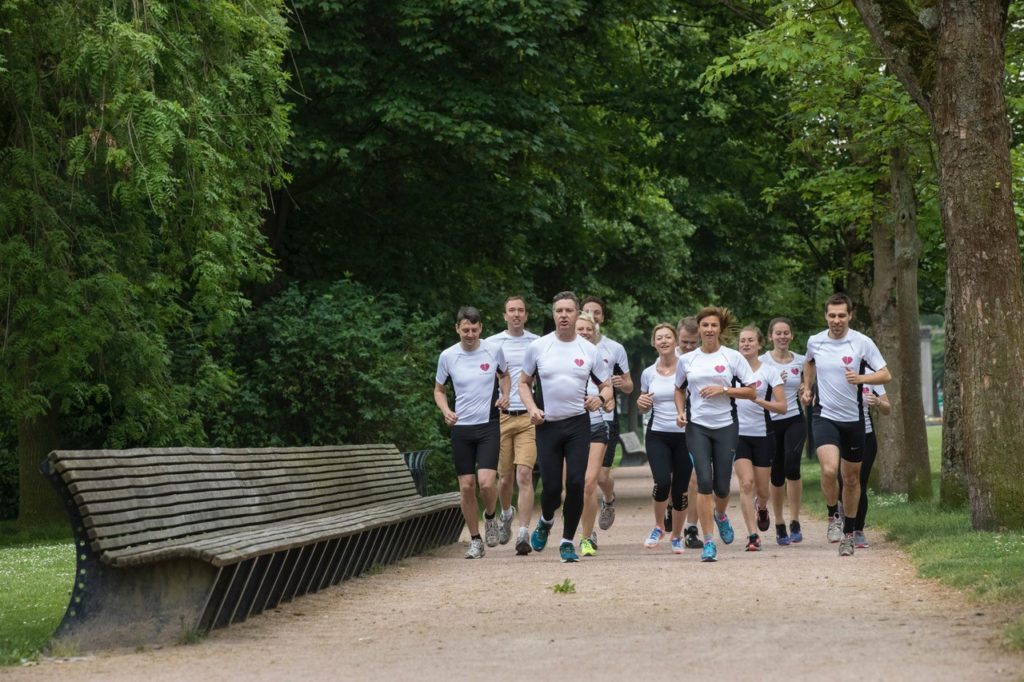 More than one in three people will eventually suffer from brain disease, yet only 10% of scientific resources are devoted to their research. Private initiatives such as Run4Brain are crucial in not only raising awareness but also raising funds that can make a difference. The team has set a target of €100.000 for this event and is looking for people to provide support by participating or by sponsoring its runners.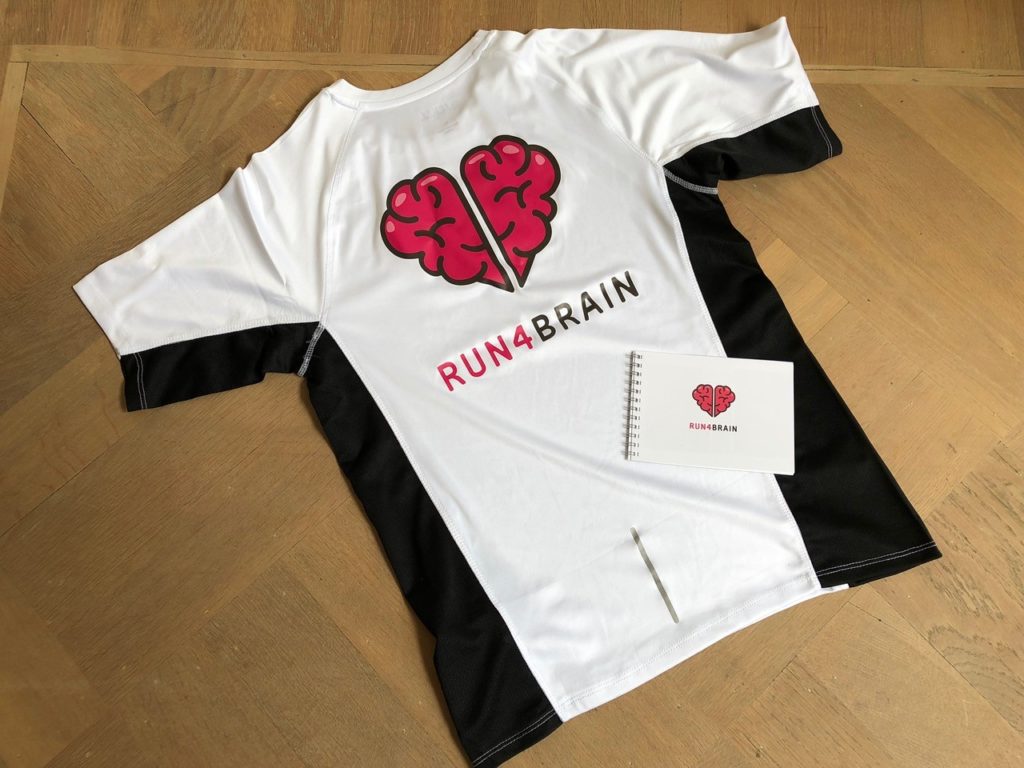 The health benefits of a regular run have long been known, and recently scientists have found why:
– Running stimulates the brain to grow new brain cells
– Running has a major impact on our mental ability to recall memories without confusing them, a skill that is crucial for learning and other cognitive tasks.
– Jogging and other aerobic exercise can improve memory and learning, and potentially slow down the deterioration of mental ability that occurs naturally with increasing age.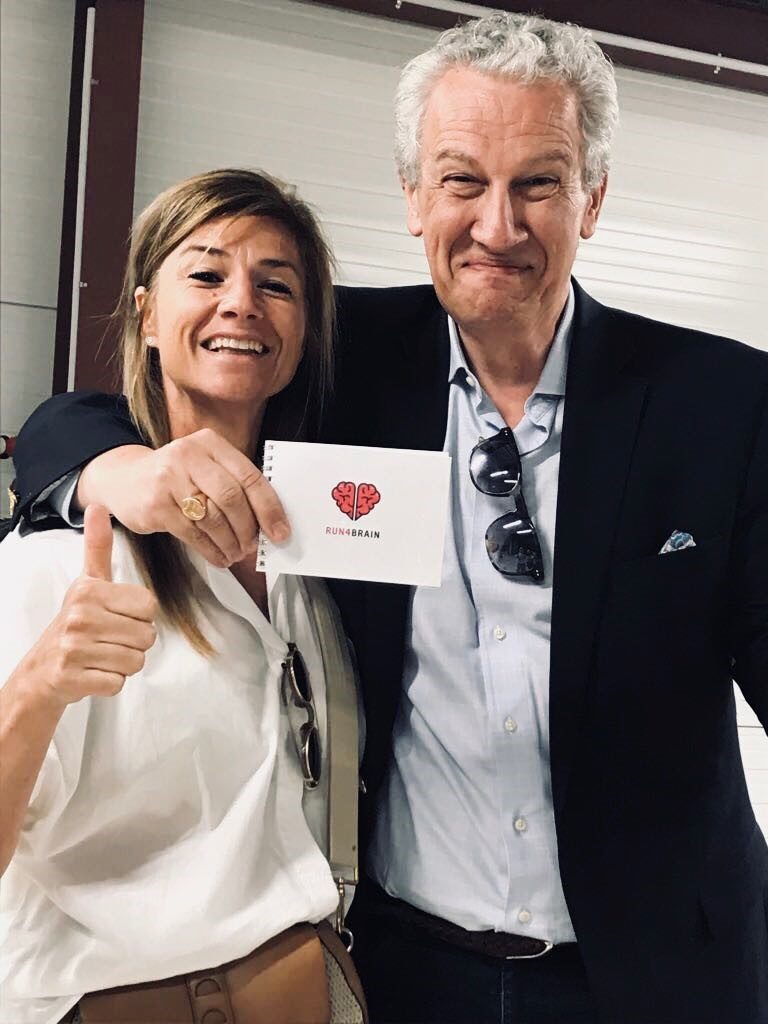 When Vanessa Delacourt and her team line up for the '20km de Paris' on 14 October, it won't be the 57-minute record time that inspires them, but the commitment that they and their sponsors have made to understanding and improving brain health.
They are running on behalf of Run4Brain, an initiative of Schelstraete-Delacourt Associates and Ghent University, where the 4Brain research team is working with Prof. Paul Boon to identify new therapies for today's most prevalent and neurological disorders and conducting groundbreaking international clinical trials.
Find more information here:
www.Run4Brain.com
https://www.facebook.com/Run4Brain
https://www.instagram.com/run4brain