In Vienna at EAN Headoffice, the days are getting colder – what better way to fight the cold than some soul food that warms from the inside? And, as our Holiday Countdown is created under the sign of our next congress in Oslo, we'd like to introduce you to a typical Norwegian Holiday dish: Risengrynsgrøt – if you don't know how to pronounce that, don't worry, you can ask your Norwegian colleagues at the congress in June!
You will need:
2 cans of cocos milk (= 80 ml)
40 ml water
200 g rice
a dash of salt
4 Tablespoons of sugar (or stevia)
Vanilla to taste
Cinnamon to taste
1. Preheat oven at 200° C
2. Combine ingredients in an ovenproof pan
3. Bake at 200°C for about 30 minutes. After 15 minutes, mix everything and remove any clumps that may have formed.
Find original recipe here.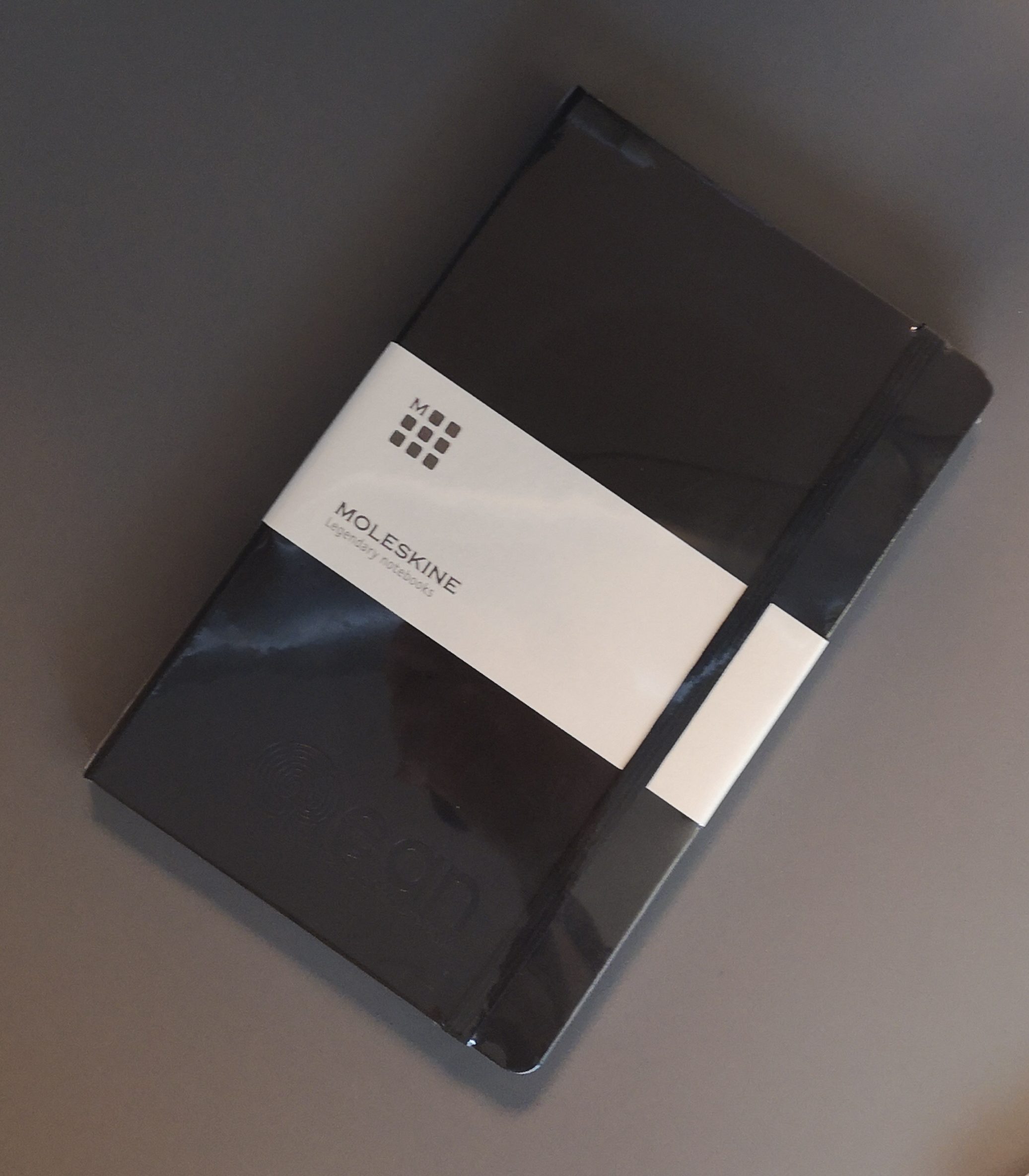 Additionally, we thought you might need to write down this recipe. For this, we put one of our EAN Moleskine notebooks  in today's raffle! Enter below and win this beautiful notebook:
Conditions: To be eligible to win, you have to be subscribed to our newsletter. You can do this in your MyEAN user area here (have to be logged-in) or by creating an EAN account here. Winners will be announced in this article and via e-mail.
Remember to register for the 5th EAN Congress 2019! Use code XMAS10 at checkout for a 10% discount off the registration fee (valid until 24.12.2018)