by Dafin Muresanu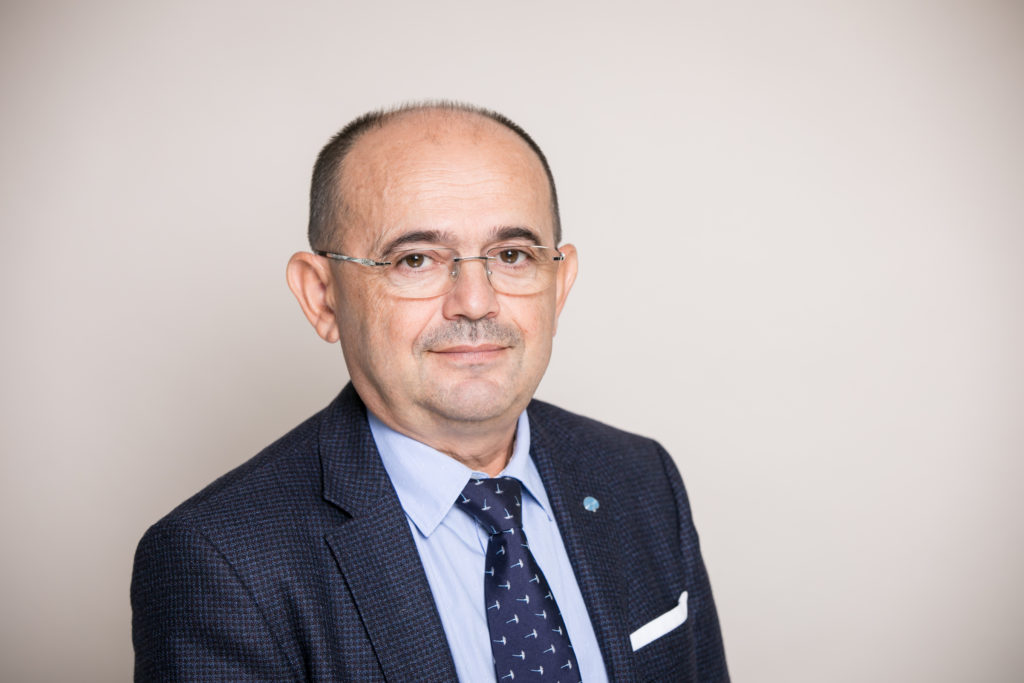 Dear EAN-Members,
Dear Colleagues and Friends,
It is an honour for me to be re-elected as Chairman of the EAN Communication Committee and be offered with the opportunity to continue our projects, together with this wonderful team.
My vision for this term as Chair of the Communication Committee is to promote synergy between individuals and institutions for a long-term strategy for education and research within the European Academy of Neurology.
Whether the challenge is the translation of fundamental research to advance state of the art in prevention, diagnosis, or treatment of brain disorders or explaining the complex interactions in the brain, EAN is already providing valuable output and tangible solutions. On this front, real and sustainable progress is attainable only by bringing researchers and educators together from as many mediums as possible. The key to performance is the partnership.
In the near future, I would very much like to see the ramifications of EAN spreading to all corners of Europe and further. Today, more than ever, we need to increase specialists' awareness of the EAN platform and programs. It will be my priority to grow the outreach of EAN in Eastern Europe using the existing frame of the European Academy of Neurology (EAN) and our valued partners.
Another vector of the Communication Committee's platform will be to consolidate and develop the bond between EAN and the National Societies of Neurology in each European country, as well as between our Academy (via Scientific Panels) and specialized European Societies. My previous mandate as Chairman of the EAN Communication Committee has allowed me to get in closer contact with the National Neurological Societies and their specific needs.
Finally, I want to convey my gratitude to the EAN Board, Assembly of Delegates and, of course, to the EAN Headoffice in Vienna for the continuous support they have shown me. I feel our community is now stronger than it has ever been despite the difficult times we are all facing.
Kind regards,
Fior-Dafin Muresanu, MD, PhD, MBA
Professor of Neurology, Senior Neurologist, Chairman of the Neurosciences Department, Faculty of Medicine, "Iuliu Hatieganu" the University of Medicine and Pharmacy Cluj-Napoca, Romania
Chairman Communication Committee and Co-Chair of the Neurotraumatology Scientific Panel of the European Academy of Neurology (EAN)
President of the European Federation of Neurorehabilitation Societies (EFNR)