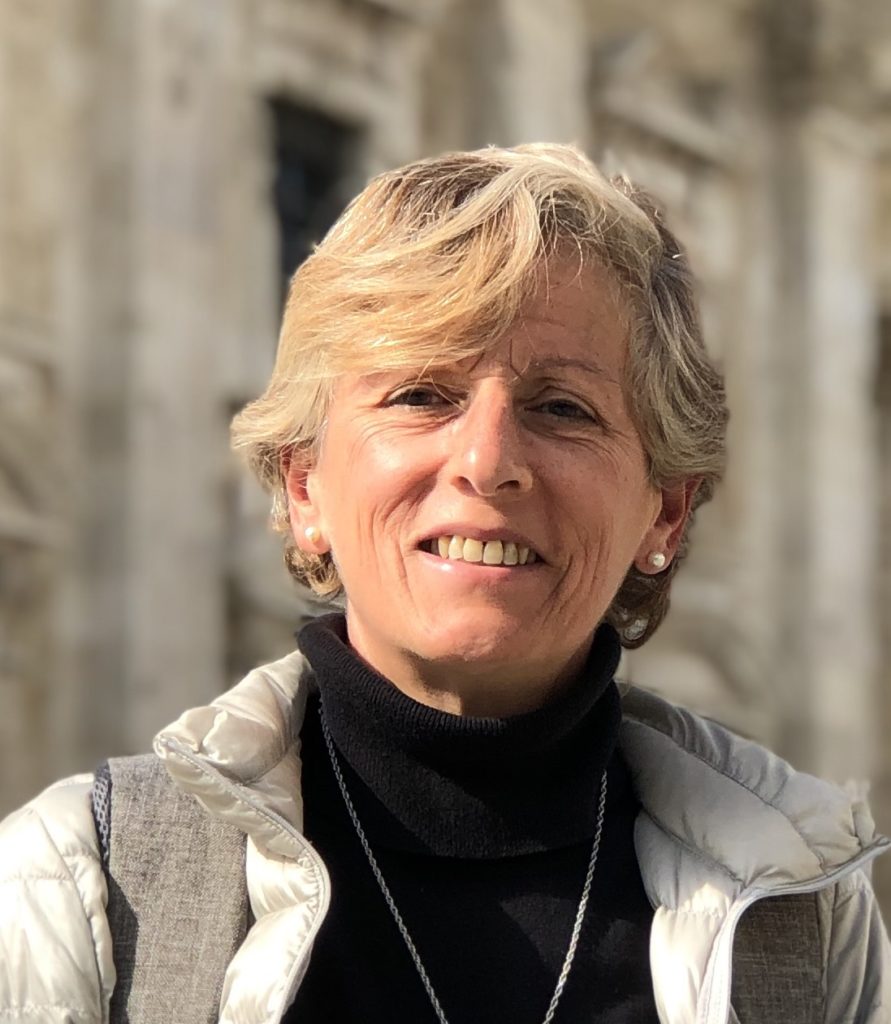 Emilia Gatto, MD, FAAN
Head of Neurology Department, Sanatorio de la Trinidad Mitre, Affiliated Buenos Aires University Head of Movement Disorders Section , Institute of Neuroscience Buenos Aires, INEBA, affiliated Buenos Aires University
1. How has COVID19 and national measures to control it affected routine and emergency neurology service delivery in your country? How have you adapted to deal with the impact?
On March 3, Argentina confirmed its first case of COVID-19. On March 20, 2020, given the epidemiological situation in the country, the Argentinian government established "social, preventive and mandatory isolation," restricting mass circulation (excluding people affected by essential activities and services). Suddenly, people can only travel for essential issues, such as buying food, cleaning supplies or medicines. This social isolation continues, now 5 November, with some minimal changes particularly at Buenos Aires City. At present, reported cases are 1.205.928 , with a total of 32.520 deaths.
This situation carried a number of changes in the routine and emergency neurology practice. As in other countries we realized about the delay in emergency arrival of stroke patients; a significant decrease in the total number of neurological consultations with a great impact affecting not only the follow up but also the quality of life of patients.
In Argentina, elderly subjects with neurodegenerative disorders and those living in the community received has been deeply affected by COVID-19 epidemic.1
The on-site work at different institutions was rescheduled and particularly young neurologists collaborated with clinical management of CoVID patients. Neurology departments were readapted to cover different schedules to avoid the large number of professionals at the same time.
Telemedicine was introduced in neurology practice, particularly in the private systems in large Cities (Buenos Aires, Rosario, Cordoba), with a low implementation in the public system because technical, economic and educational limitations as well as the lack of regulatory law and honoraria recognition.
2. Have you seen many people whom you were concerned had neurological complications of COVID19 infection? What are the most common neurological manifestations of COVID19 in your region?
Yes, we have seen neurological complications of CoVId 19 infection, including confusional status, and movement disorders.
81% of patients with mild COVID-19 showed one neurological symptom and near 50% two or more neurologic symptoms. Anosmia/hyposmia and dysgeusia were the most prevalent followed by headache. Stroke was identified in very isolated cases. It is necessary to mention a bias related to the initial epidemiological criteria, indications and accessibility to the COVID test (PCR or other).2
3. Do you have any examples of positive innovations that emerged in your service during the pandemic?
Probably, positive innovations were provided by the use of social media and technology. The creation and implementation of virtual networks that help physicians' and healthcare professionals in emotional support and in the practical management of patients as well as in diagnosis, continuous medical training and contact with experts. An additional positive innovation includes personal protection safety rules that were incorporated to the routine practice.
References
Cohen G, Russo MJ, Campos JA and Allegri RF (2020) COVID-19 Epidemic in Argentina: Worsening of Behavioral Symptoms in Elderly Subjects With Dementia Living in the Community. Front. Psychiatry 11:866. doi: 10.3389/fpsyt.2020.00866
Fernández Boccazzi, Julián M, Merchán del Hierro, X, Cubas Guillen, J , Camino, V , Isa, S, Persi, G, Rojas, G, Aldinio, V , Pereira da Silva, N, Gatto, E. Síntomas neurológicos en infección leve por COVID-19: Nuestra experiencia en un centro de la Ciudad Autónoma de Buenos Aires. Poster presentation Argentinean Congress of Neurology. Nov 2020
More information: https://www.ean.org/ean/eancore-covid-19