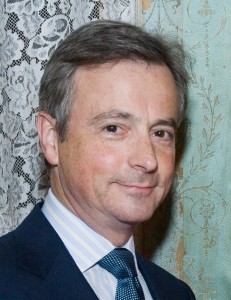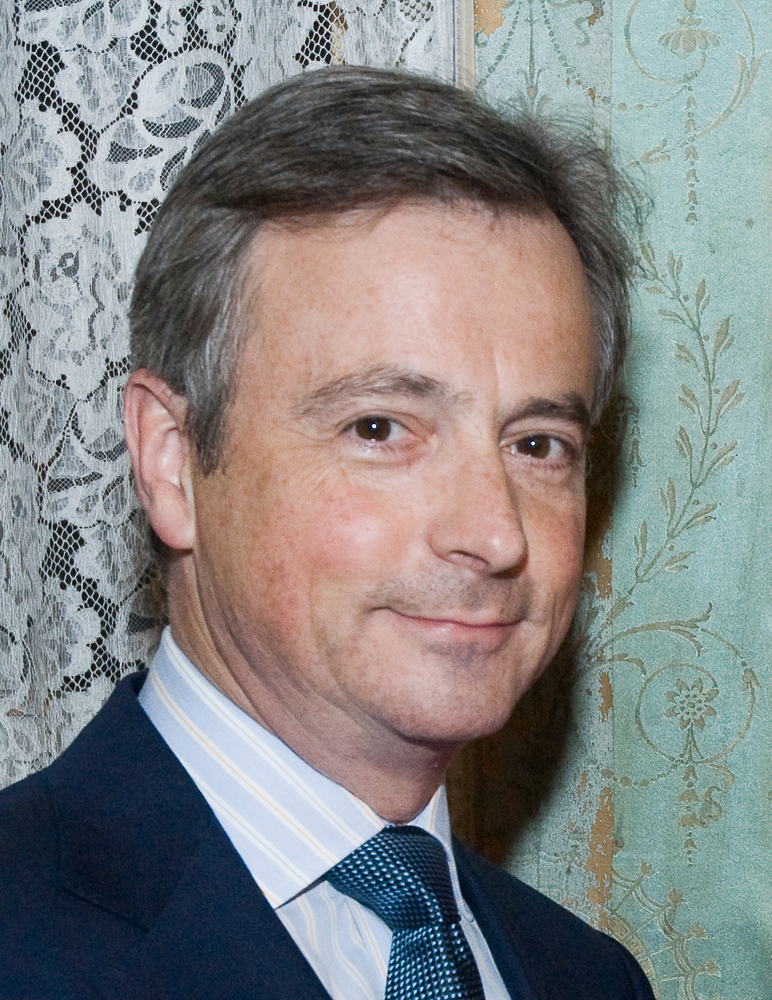 By Prof. Anthony Schapira, Editor-in-chief of the European Journal of Neurology, the official journal of the EAN
The European Journal of Neurology continues to attract a considerable number of original submissions, and can only publish approximately 15% of those received. Articles cover a broad range of clinical and scientific topics within neurology, but the proportion of articles on a disease area generally corresponds to its prevalence. Thus, articles on stroke, movement disorders, multiple sclerosis and neuromuscular diseases are the most frequent.
Selecting the most interesting, impactful or relevant articles from the past year is a challenge. To help, we analysed the number of times an article was downloaded to reflect interest and relevance and then selected from a shortlist those we considered likely to be most impactful.
We provide here the list of the 10 articles published in the Journal in 2016 that qualified most closely for these criteria. We include guidelines and a consensus paper as these have the potential significantly to influence clinical practice. There are many excellent papers we published that are not on the list and the reader is encouraged to peruse the contents pages of the Journal, to which all EAN members have free access.
Finally, a word about the Journal in 2017; we will be launching a new clinical review series, written by world-leading experts that will provide an up to date overview of a major clinical neurological topic for practicing clinicians. As the work of the EAN Scientific Committee is now well under way, we will also be seeing the return of new and revised guidelines as a regular feature.
EAN guidelines on central neurostimulation therapy in chronic pain conditions http://onlinelibrary.wiley.com/doi/10.1111/ene.13103/full
Issue: 23/10; G. Cruccu, L. Garcia-Larrea, P. Hansson, M. Keindl, J.-P. Lefaucheur, W. Paulus, R. Taylor, V. Tronnier, A. Truini and N. Attal (10.1111/ene.13103)
Type: Guideline
EFNS-ENS/EAN Guideline on concomitant use of cholinesterase inhibitors and memantine in moderate to severe Alzheimer's disease http://onlinelibrary.wiley.com/doi/10.1111/ene.12707/full Issue: 22/06; R. Schmidt, E. Hofer, F. H. Bouwman, K. Buerger, C. Cordonnier, T. Fladby, D. Galimberti, J. Georges, M. T. Heneka, J. Hort, J. Laczó, J. L Molinuevo, J. T. O'Brien, D. Religa, P. Scheltens, J. M. Schott and S. Sorbi            (10.1111/ene.12707)
Type: Guideline
Radiological imaging in acute ischaemic stroke http://onlinelibrary.wiley.com/doi/10.1111/ene.12849/full Issue: 23/S1; K. D. Kurz, G. Ringstad, A. Odland, R. Advani, E. Farbu and M. W. Kurz (10.1111/ene.12849)
Type: Review. Special Issue
A basic overview of multiple sclerosis immunopathology
http://onlinelibrary.wiley.com/doi/10.1111/ene.12798/full Issue: 22/S2; N. Grigoriadis and V. van Pesch (10.1111/ene.12798)
Type: Review. Special Issue
EFNS guideline on the management of status epilepticus in adults
http://onlinelibrary.wiley.com/doi/10.1111/j.1468-1331.2009.02917.x/full Issue: 17/03;
H. Meierkord, P. Boon, B. Engelsen, K. Göcke, S. Shorvon, P. Tinuper and M. Holtkamp
(10.1111/j.1468-1331.2009.02917.x)
Type: Guideline
Gut microbiota in early pediatric multiple sclerosis: a case−control study http://onlinelibrary.wiley.com/doi/10.1111/ene.13026/full Issue 23/08;
H. Tremlett, D. W. Fadrosh, A. A. Faruqi, F. Zhu, J. Hart, S. Roalstad, J. Graves, S. Lynch, E. Waubant (10.1111/ene.13026)
Intelligence after traumatic brain injury: meta-analysis of outcomes and prognosis http://onlinelibrary.wiley.com/doi/10.1111/ene.12719/full
Issue 23/01; M. Königs, P. J. Engenhorst and J. Oosterlaan (10.1111/ene.12719)
Type: Review
Isolated and combined dystonia syndromes – an update on new genes and their phenotypes http://onlinelibrary.wiley.com/doi/10.1111/ene.12650/full Issue: 22/04; B. Balint and K. P. Bhatia            (10.1111/ene.12650)
Type: Invited Review
Depression, anxiety, and apathy in Parkinson's disease: insights from neuroimaging studies http://onlinelibrary.wiley.com/doi/10.1111/ene.13002/full Issue: 23/06; M.-C. Wen, L. L. Chan, L. C. S. Tan and E. K. Tan (10.1111/ene.13002)
Type: Review. Online Open
EFNS/ENS Consensus on the diagnosis and management of chronic ataxias in adulthood http://onlinelibrary.wiley.com/doi/10.1111/ene.12341/full Issue: 21/04; B. P. C. van de Warrenburg, J. van Gaalen, S. Boesch, J.-M. Burgunder, A. Dürr, P. Giunti, T. Klockgether, C. Mariotti, M. Pandolfo and O. Riess (10.1111/ene.12341)
Type: Guideline
Find more Guidelines and Reviews here:



Professor Anthony Schapira is Head of Department of Clinical Neurosciences
UCL Institute of Neurology, Director of UCL Royal Free Campus and Vice-Dean UCL