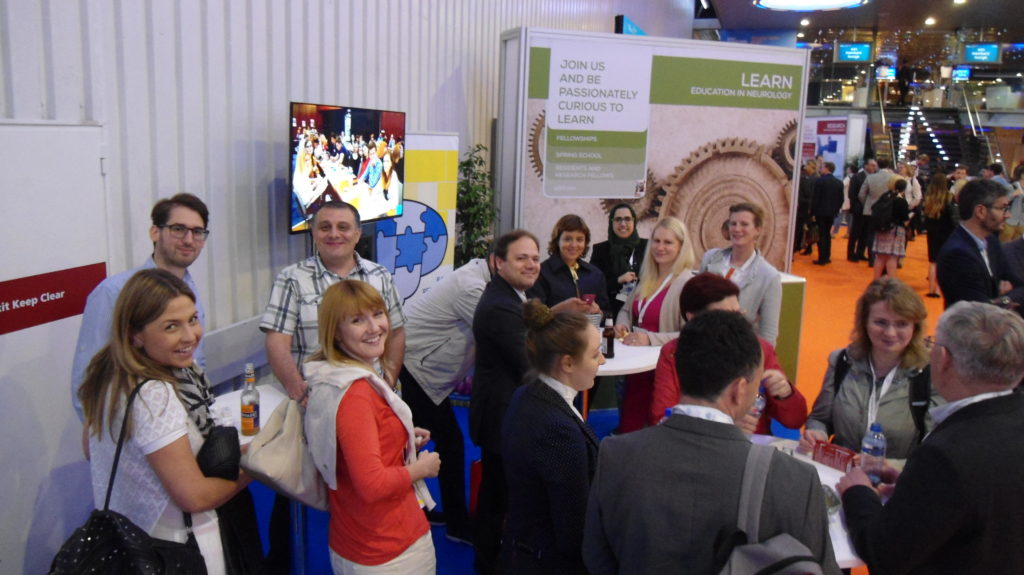 During the 3rd Congress of the EAN, an outstanding opportunity of meeting colleagues who took part in previous Spring School meetings was organized.
The "LEARN area" within the EAN booth was arranged for a leisure get-together Happy-hour on Sunday, June 25, 2017; 17:00-18:00h. A cheerful encounter where stories of past courses were exchanged, and a slide-show from the last 18 years brought back fond memories and fun pictures to all participants.
Thank you all for coming!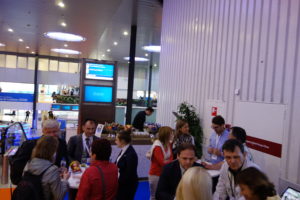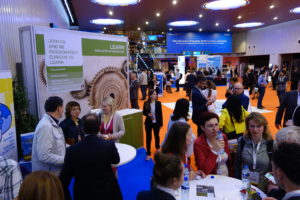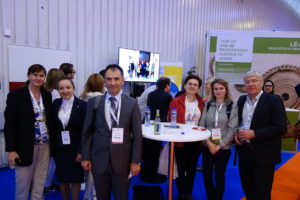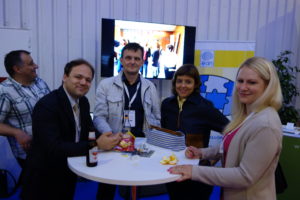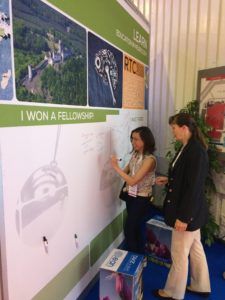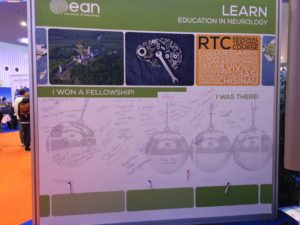 The entire slideshow is visible on the EAN website, sorted by years.