The editorial team of the European Journal of Neurology welcomes two new colleagues, starting in January 2022. Alessandro Tessitore and Barbara Borroni have both joined as Associate Editors, completing the team headed by Chief-Editor, Didier Leys (Lille, France), along with Claudia Sommer (Würzburg, Germany) as Deputy Editor, and Andrew Chan (Bern, Switzerland), Mark Edwards (London, United Kingdom) and Kristl Vonck (Ghent, Belgium) as Associate Editors.
Meet the two new Associate Editors, here: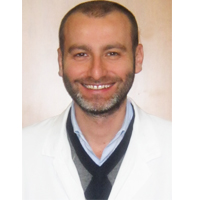 Alessandro Tessitore is Full Professor of Neurology at the University of Campania "Luigi Vanvitelli", Napoli, Italy. He has a broad background in clinical neurology and neuroimaging, with specific training and expertise in MRI. His research focuses on the application of non-conventional MRI techniques to study the pathophysiological mechanisms underlying motor and non-motor symptoms of Parkinson's disease and painful and non-painful phases of migraine.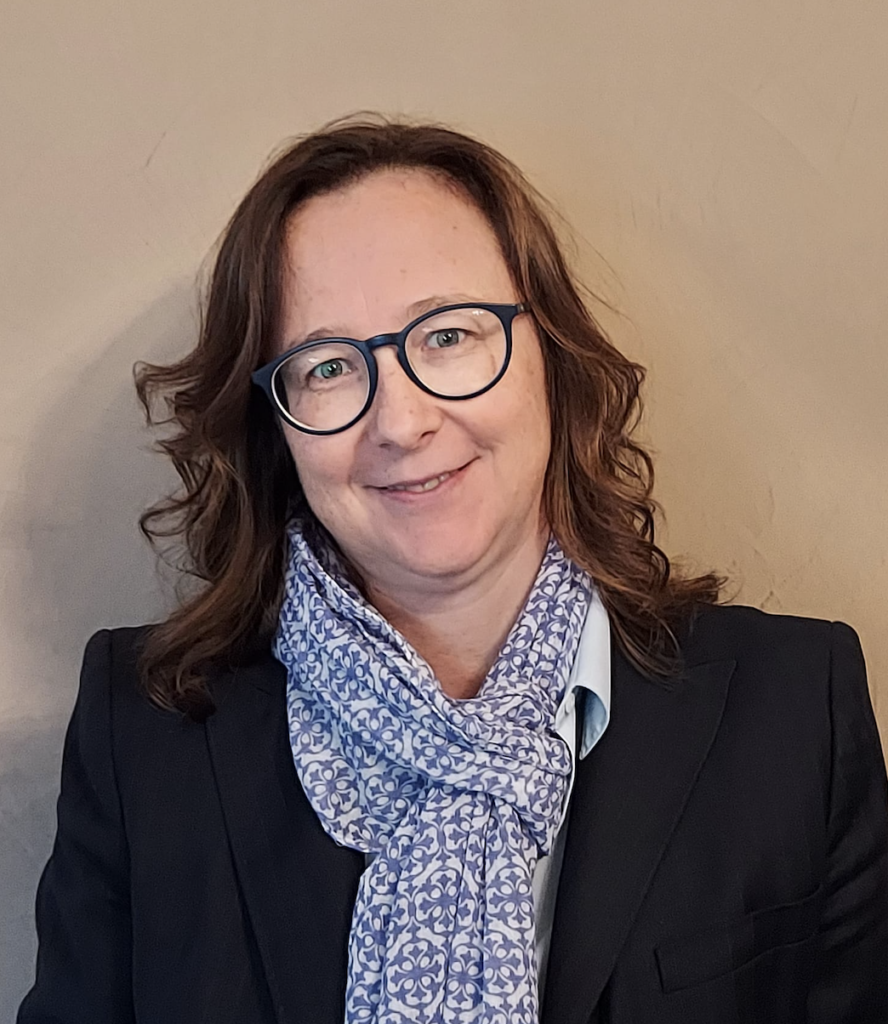 Barbara Borroni is Associate Professor of Neurology and Head of the Centre for Neurodegenerative Disorders at the University of Brescia, Italy. She has been pioneering research on neurodegenerative dementias, from basic research to clinical studies, with a particular interest in the spectrum of frontotemporal lobar degeneration and Alzheimer's disease.
For more information about the European Journal of Neurology, visit the journal page of our website, here.