by Irena Rektorova, EAN Education Committee Chair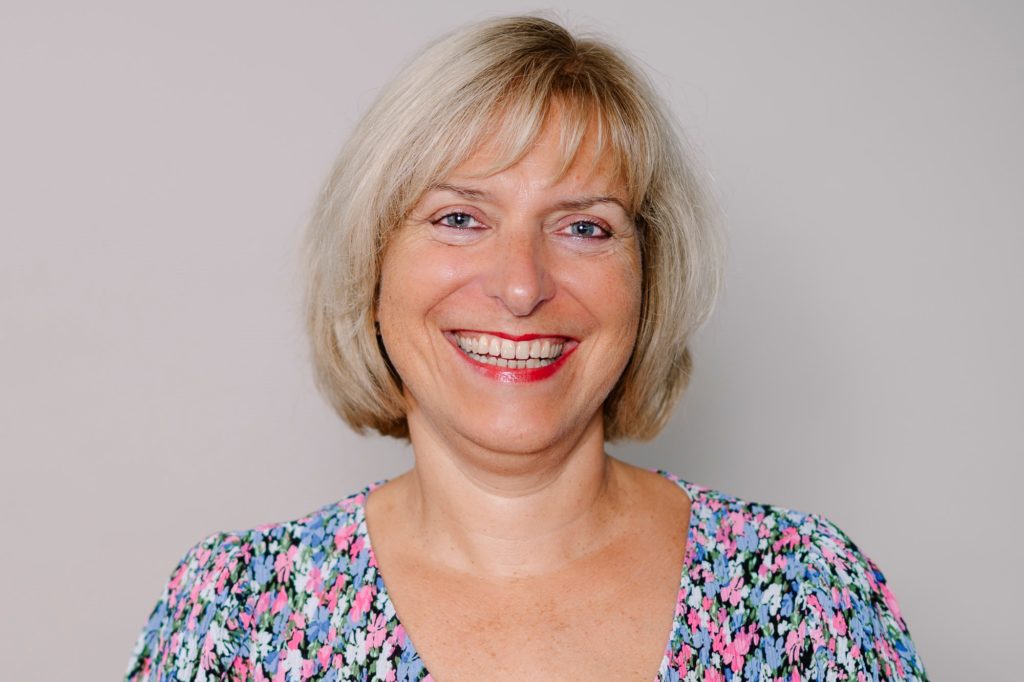 Following up on one of the EAN's stated priorities for 2020-2024, to establish a leadership programme, we are very happy to announce the launch of a new two-year programme, kicking off for the first time in June 2023.
…
The goal of the new EAN Leadership Programme is to offer an extensive programme for neurologists, guided by professionals and senior neurologists, to teach essential leadership and advocacy skills that are not commonly learned at medical school or in daily practice. This programme, aimed at leaders and aspiring leaders in neurology, will give participants enough time for self-development, learning and applying new skills, as well as gaining valuable knowledge and insights from leadership experts and senior neurologists on important leadership topics in neurology. As this is a two-year-programme, participants will have the opportunity and time for networking, self-reflection, discussions and more. If you wish to become a leader in neurology, or develop further as one, this is your chance to grow. 
What to expect from this programme:
Three onsite workshops prior to the EAN Annual Congresses with leadership expert trainers
Ten online modules with experts in leadership and senior neurologists, including key notes, workshop activities, discussions, and Q&As
Ten peer group meetings, which will be self-organised and provide time to connect and exchange even more
Please visit our Leadership Programme website to find out more about the programme, and get all the information you need to apply and become one of the first 20 Certified Leaders of European Neurology. We are very much looking forward to starting the first round of this programme together with our EAN members and look forward to your applications.
---
The application process will be open from 27 January to 1 March 2023. Please make sure to visit the Leadership Programme website and log into your myEAN account to gain access to registration. Within the online application form, you must submit your motivation letter (one page maximum) and your CV (including information on past leadership experience and activities related to leadership). If you have any questions or want to apply for the programme, but are not an EAN member, please contact leadership@ean.org.