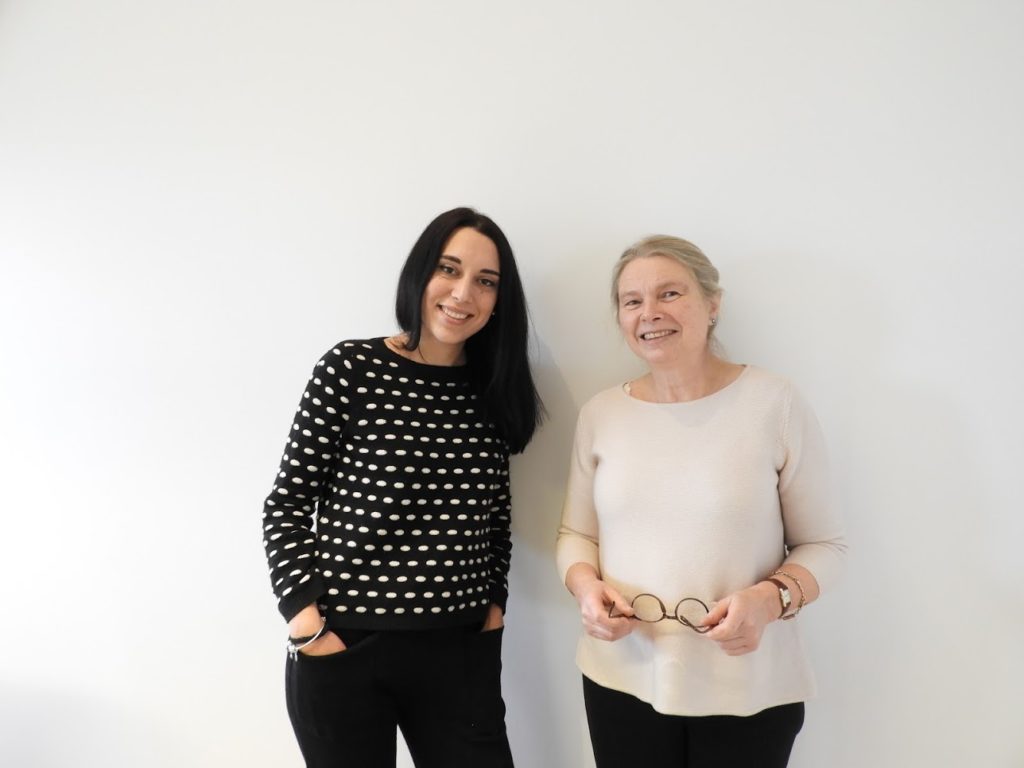 Premise:
The EAN established an office in Brussels located within the University Foundation a long time established institution founded in 1920 to promote scientific activity at Belgian universities.
Over time, this scope was enlarged and the Foundation now hosts an important number of academic societies such as EAN, FENS – Federation of European Neuroscience Societies, EURORDIS – European Organisation for Rare Diseases, EPA – European Psychiatric association etc.
The University Foundation and the EAN office are strategically located at walking distance from the European Commission, the European Parliament and many other European institutions that are of importance to the work of EAN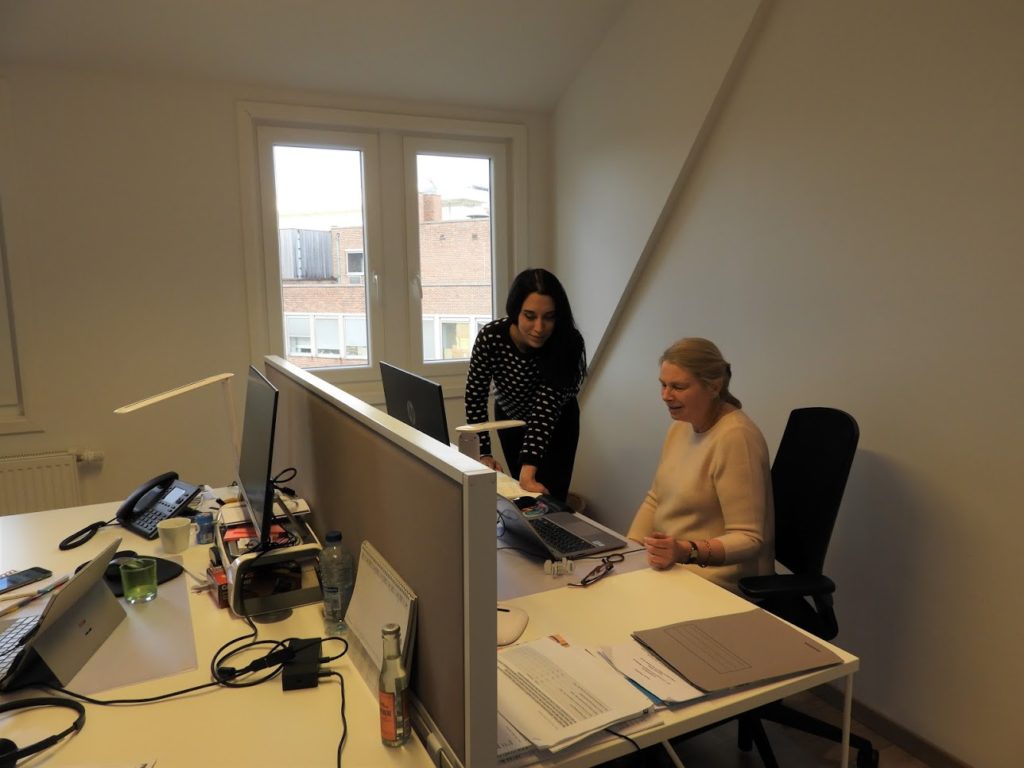 Aim:
The EAN Brussels' team will strengthen EAN's interaction with those societies and associations it engages with e.g. EBC – European Brain Council, the BioMed Alliance, EFNA – European Federation of Neurological Associations and others.
Through studies and surveys at the European level, EAN wants to provide the necessary numbers that will become tools to lobby the European politicians and demonstrate the economic impact of brain and neurological disorders on the national European health budgets.
EAN will look into the availability and quality of neurological care within Europe aiming at early intervention and better care for citizens living with neurological diseases.
EAN will aim at suggesting achievable interventions that can positively influence national health budgets.
By doing so EAN will take up its space in the forefront of lobbying for better and more European funding in the field of brain research and neurological diseases in particular.
In cooperation with EFNA representing society, the patients and their carers, EAN wants to better and promote the public's knowledge and awareness of brain – and neurological diseases.

Instruments:
The instruments to achieve the above are:
The EAN structure and core members, 47 national neurological societies, will be key to reach out to the greater Europe;
Cooperation with those societies and associations EAN is already engaged with e.g. EFNA, EBC, BioMed Alliance etc.;
Scrutiny of the EC funding possibilities will make EAN's participation in EC projects possible reinforcing EAN's position on the European stage;
Close cooperation with the EAN Head Office will ensure the respect of EAN's aims and goals.