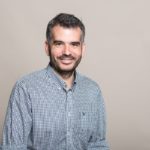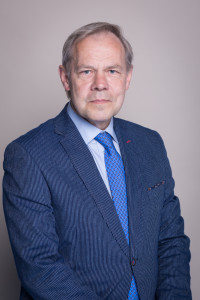 by Dr. Panagiotis Zis and Prof. Jan B.M. Kuks
Neurology training in Europe varies considerably between countries. Results from a recent survey have been published in the European Journal of Neurology, highlighting similarities and differences between European Union (EU) countries, other European Economic Area countries, and Switzerland. All countries, apart from Cyprus, require completion of a certificate of training (CCT) in neurology. Entry into the training system is done with an interview (69.0%) in 20 out of the 29 European countries, and with examinations (27.6%) in eight countries. In Greece, doctors have to join a waiting list to obtain the desired position, without any formal objective evaluation.
The duration of neurology training varies from 4 to 8 years (5 years on average). Time spent in clinical neurology varies from 15 to 60 months (mean 40.1 ± 10.7 months).
Keeping a logbook is mandatory in 22/29 countries. A final exam is required in 24 countries (oral in 12, written in 3, both oral and written in 9).
Therefore, despite the fact that trainees obtain a similar, mutually recognized Certificate of Completion of Training, the differences are still significant. To move forward to a more balanced equal training, a commonly adopted EU logbook could reduce the differences in training.
Moreover, a universally accepted final examination, such as the European Board of Neurology examination, might be a substantial step in the further harmonization and rising of standards in European neurology. The next EBN exam will be preceding the 3rd EAN congress in Amsterdam in June 2017.
Full survey data are available here.
Prof. Jan Kuks works at the University Medical Center Groningen, the Netherlands, is Head of the Examination Committee at the Section of Neurology, UEMS, and chairs the EAN Quality Assurance Sub-committee
Dr. Panagiotis Zis is Honorary Senior Lecturer at The University of Sheffield, Sheffield, UK and member of the EAN Quality Assurance Sub-committee