When:
2020-10-16T00:00:00+02:00
2020-10-17T00:00:00+02:00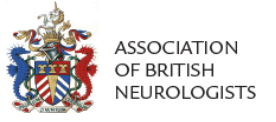 The ABN annual meeting will be offered in a virtual format. The meeting will be spread over 9 weeks with a main meeting day on Friday, October 16, 2020, preceded and succeeded by four Thursday night sessions.
The registration fee for this annual meeting has been reduced. All live sessions will be recorded and available to delegates until November 16, 2020.
Timeline:
Thursday evening sessions 7pm-8pm UK time, 17 September – 8 October and 22 October – 12 November 2020
Main meeting day 9am – 2pm Friday 16 October 2020
For further information, please visit the official website here.